Partnering with champions
We are proud to work with key partners who share our vision of supporting human growth.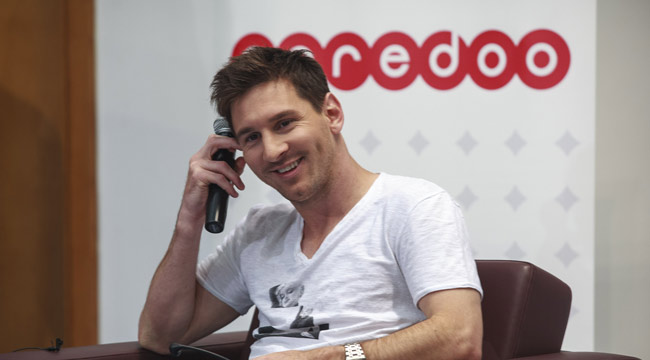 Lionel Messi
Since 2013 we have worked with Leo Messi to make a difference in communities around the world. Messi, star forward for Barcelona FC and the Argentina National Team is the world's greatest football player…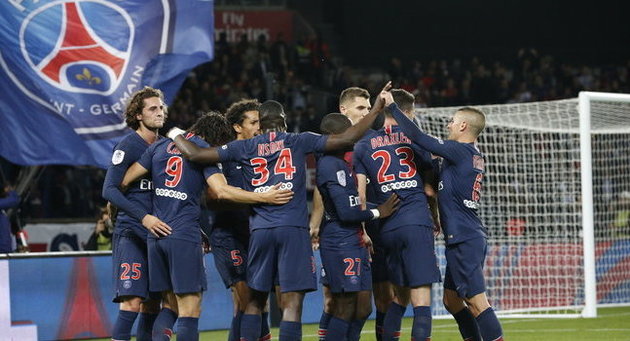 Paris Saint-Germain
Ooredoo and Ligue 1 Champions Paris Saint-Germain Collaborate on Football Coaching for Youth around the World to Support Human Growth.