Available positions
You've come to the right place. Please use this page to find and apply for your ideal job opening.
Once you apply, we will keep your profile in our database and let you know if future opportunities arise.
Job filters 
Filter your results to find a better match for your results
What we offer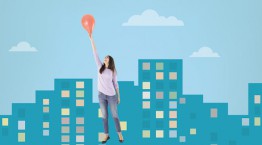 We are proud of our heritage and what we have achieved, our employees are at the heart of our success.
Testimonials
Defiandry Taslim
Assistant Director, Finance & Taxation, Financial Control
"As a professional, I constantly look for challenges and opportunities to grow my potential to the fullest, while simultaneously providing the maximum contribution to the shareholders' operational and strategic goals. Ooredoo Group has provided me with both the opportunity to explore and raise my own potential and to be part of the Company's exciting initiative, strategic decisions and dynamic growth globally."
View all testimonials