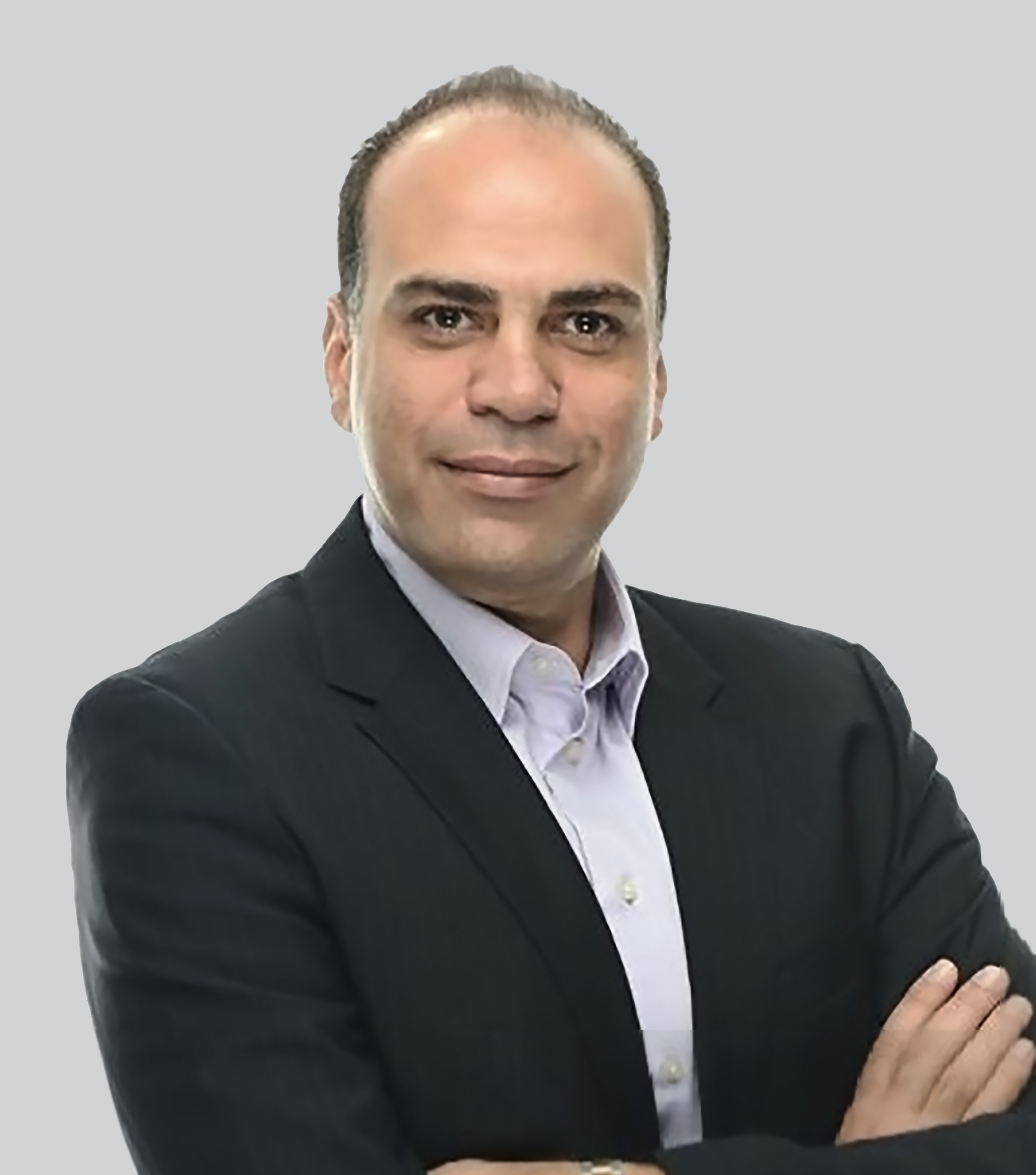 Ooredoo Q.P.S.C. ("Ooredoo") – Ticker ORDS – has announced the appointment of Dr. Samer Fares as the new Chief Executive Officer of Ooredoo Palestine, effective 15 May 2023, succeeding Dr. Durgham Maraee.
Dr. Samer moves to Ooredoo Palestine from his most recent role as Chief Legal and Regulatory Officer at Ooredoo Algeria, bringing to his new position over 15 years of experience in the telecoms industry and in several leadership roles within the Group. Previously, he was Legal and Regulatory Director at Ooredoo Group's Legal and Regulatory Department and was General Counsel of Ooredoo Palestine before that. He holds a PhD in Law from Ghent University in Belgium.
Dr. Samer Fares succeeds former Ooredoo Palestine CEO, Dr. Durgham Maraee, who successfully drove the company's strategy and growth since 2013. Under his leadership, Ooredoo Palestine delivered strong growth in market share, subscriber base, revenue, EBITDA and net profit year after year.  Dr. Maraee also oversaw the successful launch of the company's commercial services in the Gaza Strip, as well as its highly successful launch of 3G services in the West Bank.  With many achievements throughout the year, he has laid solid groundwork for future success.
Aziz Aluthman Fakhroo, Managing Director and Group CEO at Ooredoo Group, said: "On behalf of the entire Group, I would like to congratulate Dr. Samer Fares on his appointment as CEO of Ooredoo Palestine. Dr. Samer brings a wealth of experience and a proven track record of success to the role, and we are excited to see him lead Ooredoo Palestine to new heights. I would also like to take this opportunity to thank Dr. Durgham Maraee for his outstanding leadership and contributions to the company during his tenure. His dedication, hard work, and vision have been instrumental in shaping Ooredoo Palestine into the successful company it is today. I wish him the best of luck in his future endeavors."
On behalf of the Board of Directors, Ooredoo congratulates Dr. Samer Fares on his new appointment and thanks former Ooredoo Palestine CEO Durgham Maraee for his excellent service in the past years, wishing them both great success in the future.
-ENDS-
About Ooredoo
Ooredoo is an international communications company operating across the Middle East, North Africa, and Southeast Asia. Serving consumers and businesses in ten countries, Ooredoo delivers leading data experience through a broad range of content and services via its advanced, data-centric mobile and fixed networks.
Ooredoo generated revenues of QAR 23 billion as of 31 December 2022. Its shares are listed on the Qatar Stock Exchange and the Abu Dhabi Securities Exchange.