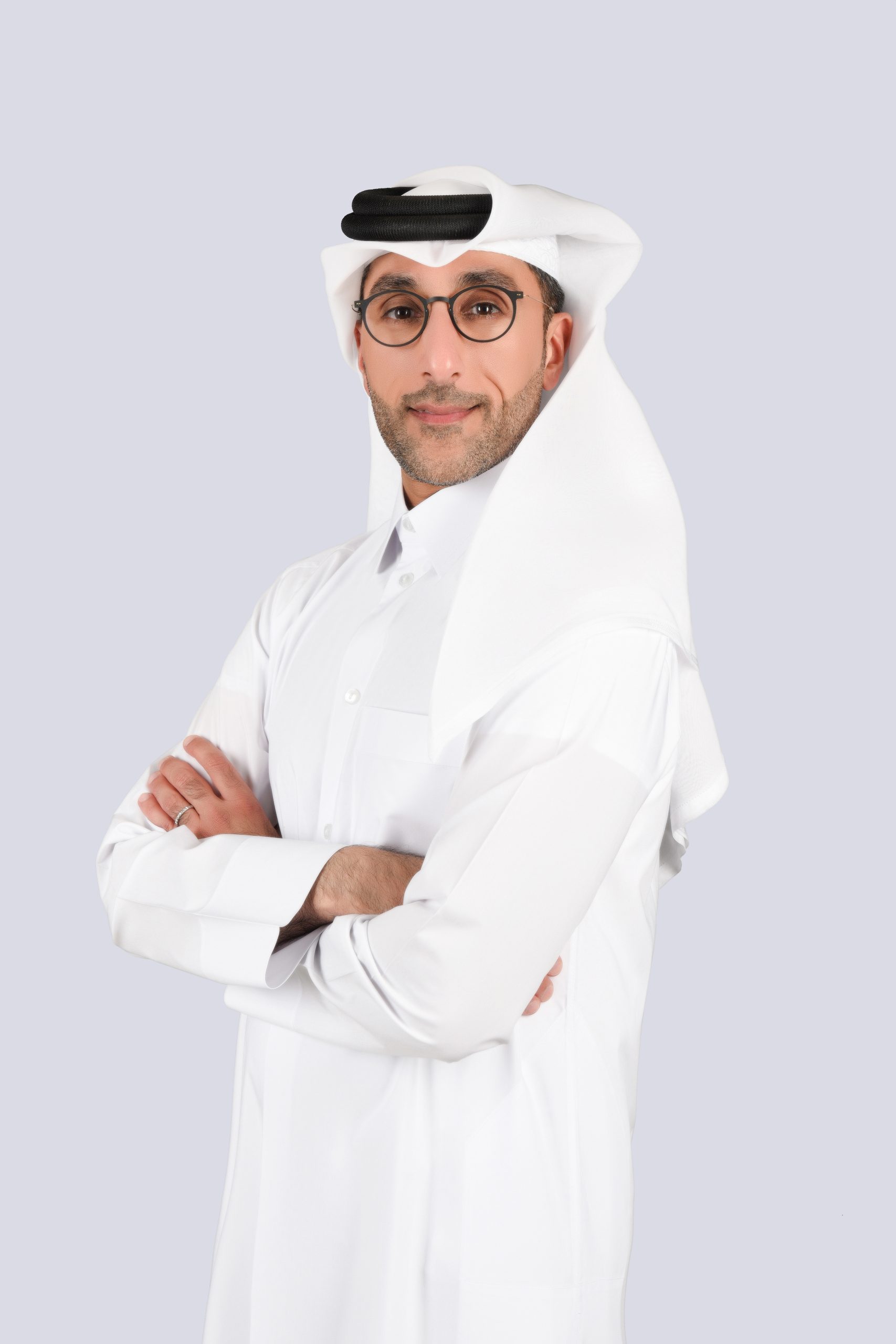 Ooredoo Group Appoints New Oman CEO and Acting CEO for Ooredoo Algeria
Ooredoo Q.P.S.C. ("Ooredoo") – Ticker ORDS – has announced the appointment of Bassam Yousef Al Ibrahim as the new Chief Executive Officer of Ooredoo Oman, effective 1 March 2023, succeeding Noor Al-Sulaiti.
Bassam moves to Ooredoo Oman from his most recent role as Chief Executive Officer of Ooredoo Algeria, bringing to his new position over 20 years of experience in the telecoms industry and in several leadership roles within the Group. He is a member of the Board of Ooredoo Tunisia.
Bassam succeeds former Ooredoo Oman CEO, Noor Al-Sulaiti, who successfully drove the company's strategy and growth since 2021, laying solid groundwork for future success.
Ooredoo also announced the appointment of Roni Tohme – Ooredoo Algeria's Chief Financial Officer – as the company's Acting CEO succeeding Bassam Al Ibrahim until the appointment of a new CEO.
With more than 20 years of experience in telecoms and finance, Roni joined Ooredoo in 2020 as Ooredoo Algeria's CFO, helping shape an agile and lean finance department and highly contributing to the company's digital transformation.
Aziz Aluthman Fakhroo, Managing Director and Group CEO at Ooredoo Group, said: "Since joining Ooredoo in 2013, Bassam has been responsible for several notable achievements in his many senior roles. His stellar career experience stands him in good stead to lead Ooredoo Oman's future achievements, and I wish him the best in his new role. I also extend my heartfelt thanks to Noor for her unwavering dedication, hard work and commitment for excellence, which have been instrumental in driving Ooredoo Oman's success over the past two years."
During his tenure as Ooredoo Algeria's CEO, Bassam successfully steered the company through the challenges of the pandemic and realised great successes, including conducting a major network modernisation project across the country, which led to a significant increase in customer base and a substantial improvement in revenues year on year.  Under his leadership, Ooredoo Algeria has also bagged a number of awards, including the 'Best Exemplary Employer' accolade for its human resources strategy during the Covid-19 pandemic, the Global Carrier Award in the Best ESG initiative category and many more.
On behalf of the Board of Directors, Ooredoo congratulates Bassam Al Ibrahim and Roni Tohme on their new appointments and thanks former Ooredoo Oman CEO Noor Al-Sulaiti for her outstanding service in the past years, wishing them great success in the future.
-ENDS-
About Ooredoo
Ooredoo is an international communications company operating across the Middle East, North Africa, and Southeast Asia. Serving consumers and businesses in ten countries, Ooredoo delivers leading data experience through a broad range of content and services via its advanced, data-centric mobile and fixed networks.
Ooredoo generated revenues of QAR 23 billion as of 31 December 2022. Its shares are listed on the Qatar Stock Exchange and the Abu Dhabi Securities Exchange.