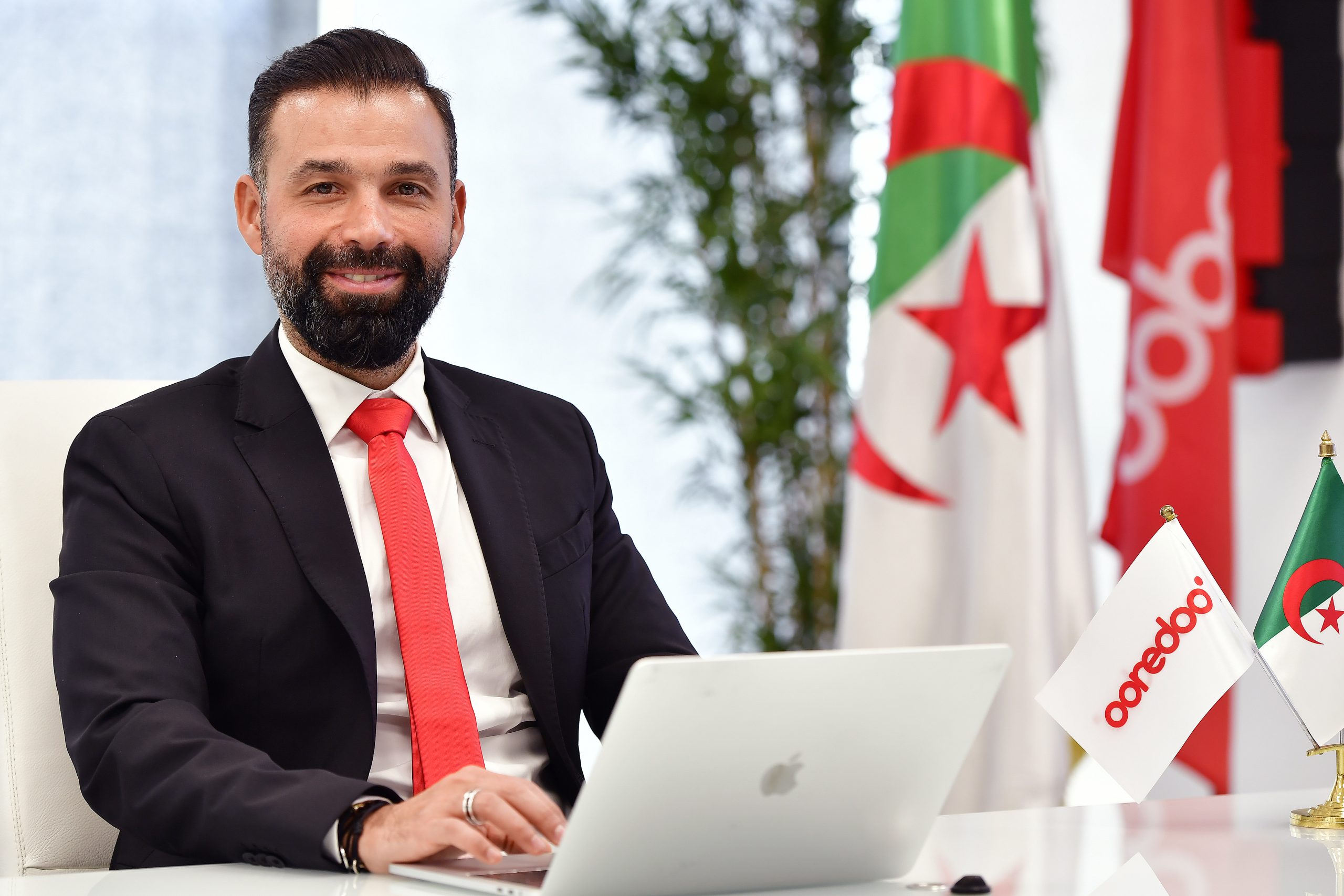 Ooredoo Q.P.S.C. ("Ooredoo") – Ticker ORDS – has announced the appointment of Roni Tohme as the new Chief Executive Officer of Ooredoo Algeria, effective 1 August 2023, after a successful interim period as the company's Acting CEO.
Roni brings over 21 years of experience in telecoms and finance to his new role, having previously served as Ooredoo Algeria's Chief Financial Officer (CFO). During his tenure as CFO, he played a vital role in shaping an agile and lean finance department, highly contributing to the company's business transformation. He has also successfully implemented cost efficiency programmes that significantly improved profitability.
He was appointed as Ooredoo Algeria's Acting CEO - succeeding Bassam Al Ibrahim – in February 2023.
Prior to joining Ooredoo, Roni held positions in prominent companies across Africa and Asia - including Areeba, Africell, MTN, Airtel and Axiata Group – gaining expertise in Mergers and Acquisitions, Towerco and business transformation.
He holds a Bachelor's degree in Finance and Business Administration from the American University of Beirut, and a Master's degree in Finance and Business Management from Walden University, USA.
On behalf of the Board of Directors, Ooredoo congratulates Roni Tohme on his new appointment and wishes him great success in leading Ooredoo Algeria to further heights of excellence.
-ENDS-
About Ooredoo
Ooredoo is an international communications company operating across the Middle East, North Africa, and Southeast Asia. Serving consumers and businesses in ten countries, Ooredoo delivers leading data experience through a broad range of content and services via its advanced, data-centric mobile and fixed networks.
Ooredoo generated revenues of QAR 23 billion as of 31 December 2022. Its shares are listed on the Qatar Stock Exchange and the Abu Dhabi Securities Exchange.