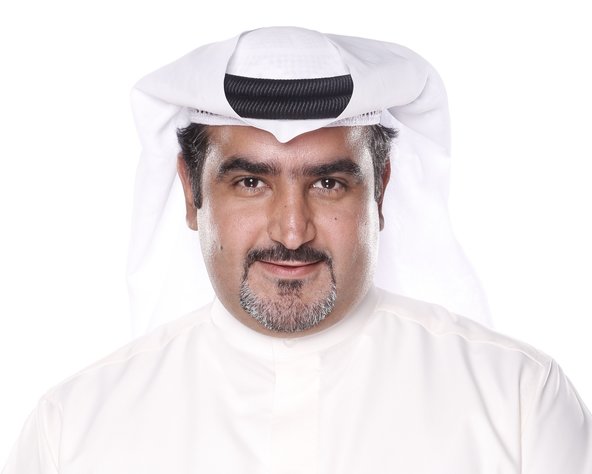 Ooredoo Q.P.S.C. ("Ooredoo") – Ticker ORDS - announced the appointment of Mr. Abdulaziz Yacoub Al-Babtain as Chief Executive Officer of Ooredoo Kuwait, as of 19 August 2020.
Mr. Abdulaziz has over 20 years of professional experience in telecommunications, technology and sales. He is currently Chief Business Officer of Ooredoo Kuwait and has achieved substantial growth over the years, as well as successfully led the restructure of the company's B2B department. Prior to joining Ooredoo, Mr. Abdulaziz was Chief Operating Officer at FASTtelco.
-END-
About Ooredoo
Ooredoo is an international communications company operating across the Middle East, North Africa and Southeast Asia. Serving consumers and businesses in 10 countries, Ooredoo delivers the leading data experience through a broad range of content and services via its advanced, data-centric mobile and fixed networks.
Ooredoo generated revenues of QAR 30 billion as of 31 December 2019. Its shares are listed on the Qatar Stock Exchange and the Abu Dhabi Securities Exchange.
Twitter: @OoredooQatar
Facebook: https://www.facebook.com/ooredooqatar/
LinkedIn: https://www.linkedin.com/company/ooredooQatar
YouTube: https://www.youtube.com/user/OoredooQatar
Website: www.ooredoo.qa