Ooredoo business
A trusted partner of businesses worldwide
We serve organisations across a wide range of dynamic markets. Our expertise enables us to support all types of businesses, from global enterprises through to small companies and start-ups. We focus both on our customers business and helping them to grow it.
We believe in our customers and their desire to follow their business instincts, no matter the obstacles. When it comes to communication and ICT, through our diverse expertise we understand exactly what every type of organisation requires.
Not only do we provide for customers to lead, but we also help them improve their productivity and efficiency in a cost-effective manner by providing top-notch, reliable products and services. These include mobile and fixed connectivity, broadband, Internet Leased Lines, Intra City and Inter City Leased Lines, MPLS IPVPN and many other new solutions such as M2M (Machine to Machine), cloud and mobile applications.

Smart technology meets business opportunities
While you may not have realised it, the concept of IoT has already been introduced to us in the following ways:
Portable payment terminals that accept credit/debit cards are easily connected using a mobile network.
Food firms use networked refrigerated logistics to keep complete control of the cooling chain – from the farmer to the final consumer.
In manufacturing units, networked sensors actively monitor the wear and tear of machinery, helping you reduce the production downtime.
Smart street lighting systems in combination with LED lights help save 30% - 70% of the total electricity cost, as well as 10% of the maintenance cost.
So, how does IoT work? Tiny networking computers and sensors are integrated into countless everyday items. The information is then collected and automatically exchanged between objects and the Cloud. This rapidly growing virtual network connects all sorts of items around us and allows them to communicate with each other.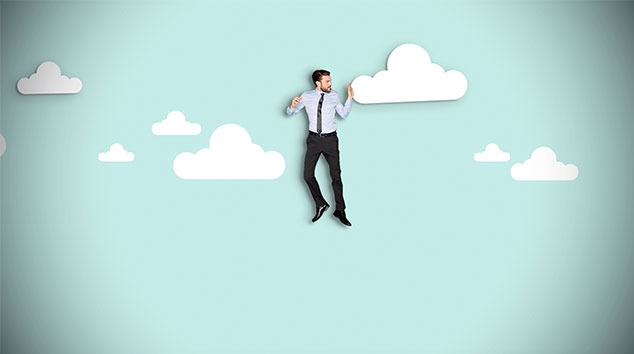 For businesses the IoT represents a great opportunity. Public transportation operators, farms, and banks are all employing the IoT to streamline businesses, increase productivity, and lower costs. What's more, IoT also helps you be more creative with your business expansion plans, opening up newer horizons for every sector.
At Ooredoo, we understand that when it comes to the IoT, different businesses have different needs. Some need special building blocks like sensors or connectivity. Others need a customised turnkey solution, which scales with their business development. As a leading international communications company Ooredoo is able to deliver both. With our secure and reliable networks in North Africa, Middle East and South East Asia and our experience in provisioning single parts as well as assembling the whole puzzle, we are the ideal partner for your entry to the IoT.
It's all about everything!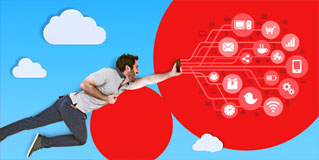 Download brochure
So, what's keeping you from making the smartest choice to grow your business? Just give us a call on 800 8000 or leave your details below, and one of our representatives will be happy to tell you more.
Thank you! We have received your details and we will contact you shortly.
Equipped to deliver
Engage & inspire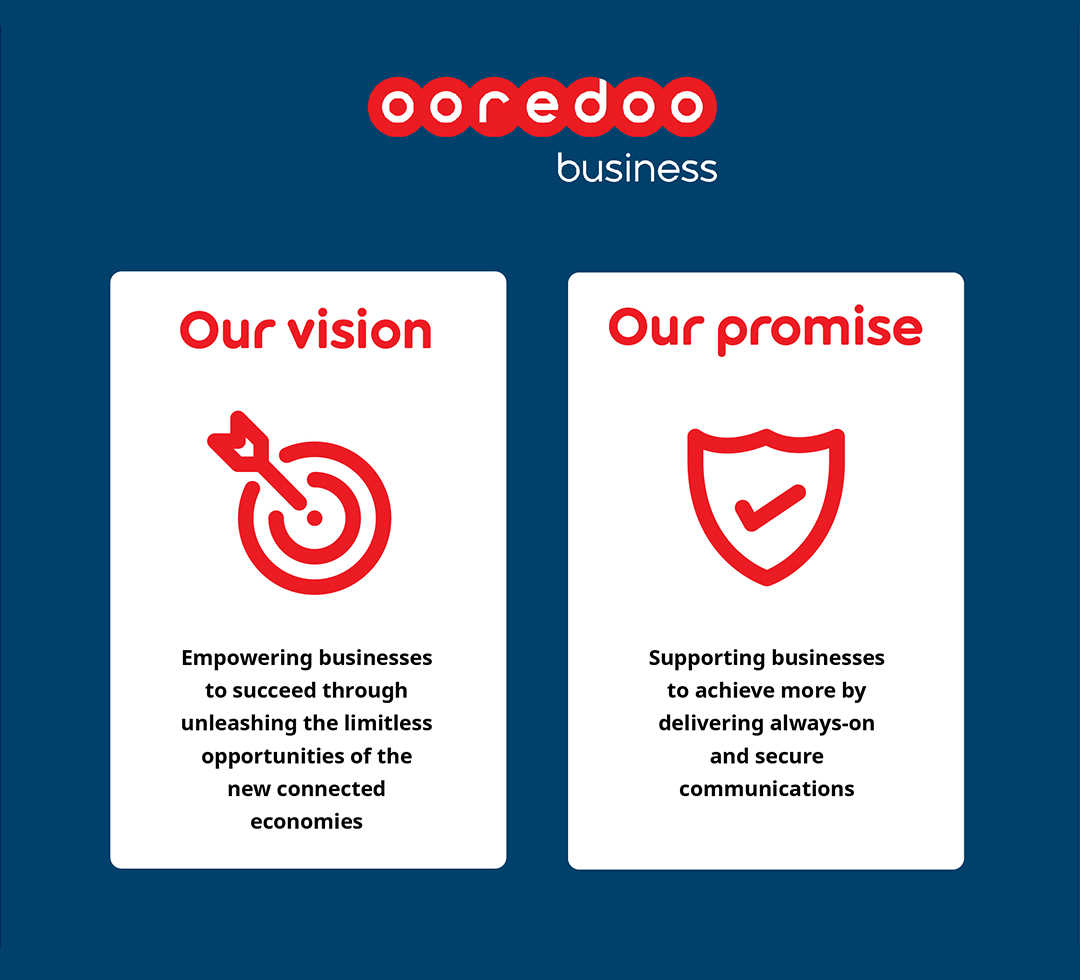 Ooredoo enterprise services
IOT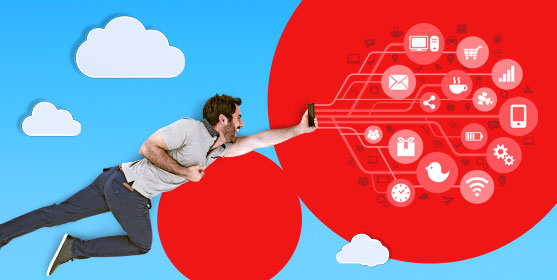 The Internet of Things is a profitable, flexible, and customer-friendly way to grow your business. Today, diving into the IoT is no longer a question of whether or not to do it, but whether you're faster than your competitors. And Ooredoo helps you stay ahead by offering customised services, complete turnkey solutions, and everything in between.
MNC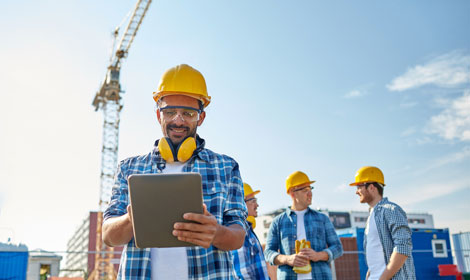 For larger, multinational entreprises we offer bespoke services and solutions which go beyond core connectivity. These include coordinated account planning and MNC specific offers such as roaming offers, multi-country VPN and converged fixed mobile voice solutions.
SME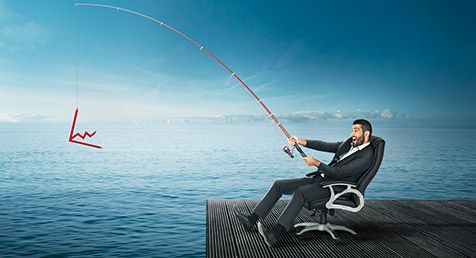 Our solutions are tailored to the specific needs of SMEs who are rapidly adopting ICT as they look to grow their businesses and reach out to more customers on the Internet. These solutions include Data Centre solutions, Cloud Video Conferencing, Cloud Wifi and Cloud Security Solutions along with virtual meeting rooms and digital signage among others.
SOHO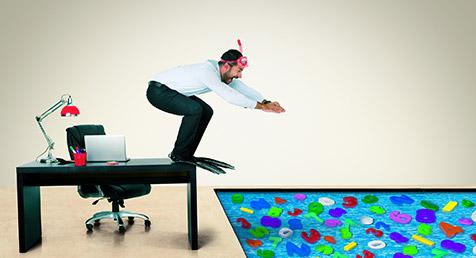 We offer complete packages for Small-Office-Home-Office (SOHO) customers. These 'one-stop-shop' solutions provide convenience for small businesses and enable companies to deploy innovative solutions without requiring in-house technological expertise. These solutions include Wi-Fi, web hosting, VPN, virtual PABX and LAN features among others.
---
Ooredoo global services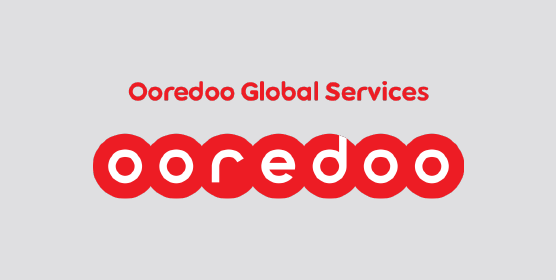 A premium partner for wholesale carriers looking for connectivity in the Middle East, North Africa and Southeast Asia. Offering expertise and access to our world-class networks, which act as a global exchange for voice, capacity data and roaming traffic, via a single point of contact.
Ooredoo sales academy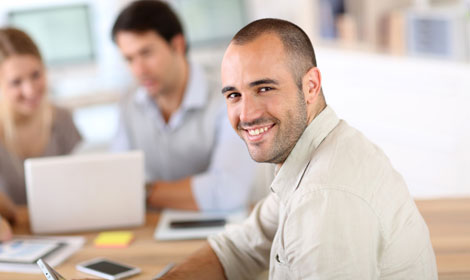 Maintaining an industry leading team of world-class B2B talent, the Ooredoo Sales Academy provides best-in-class sales techniques for business services to over 600 sales team members.