On September 25th 2015, 193 world leaders will commit to 17 Global Goals to achieve 3 extraordinary things in the next 15 years: end extreme poverty, fight inequality and injustice, and fix climate change.
The above can be accomplished with collective effort put toward sustainable development goals, and Ooredoo is committed to playing a part in it. See the infographic below to learn how we aim to contribute to this global movement.

Our commitment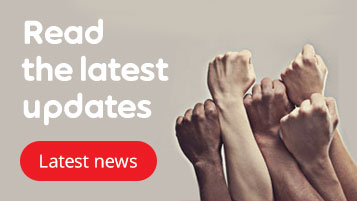 Ooredoo is committed to the United Nation's Sustainable Development Goals which aim to eradicate extreme poverty, improve the lives of people and create an all-round healthier world for tomorrow.


Latest news
Ooredoo Kuwait participated in 2nd Gulf Entrepreneurship Forum
21 Jan 2019, Kuwait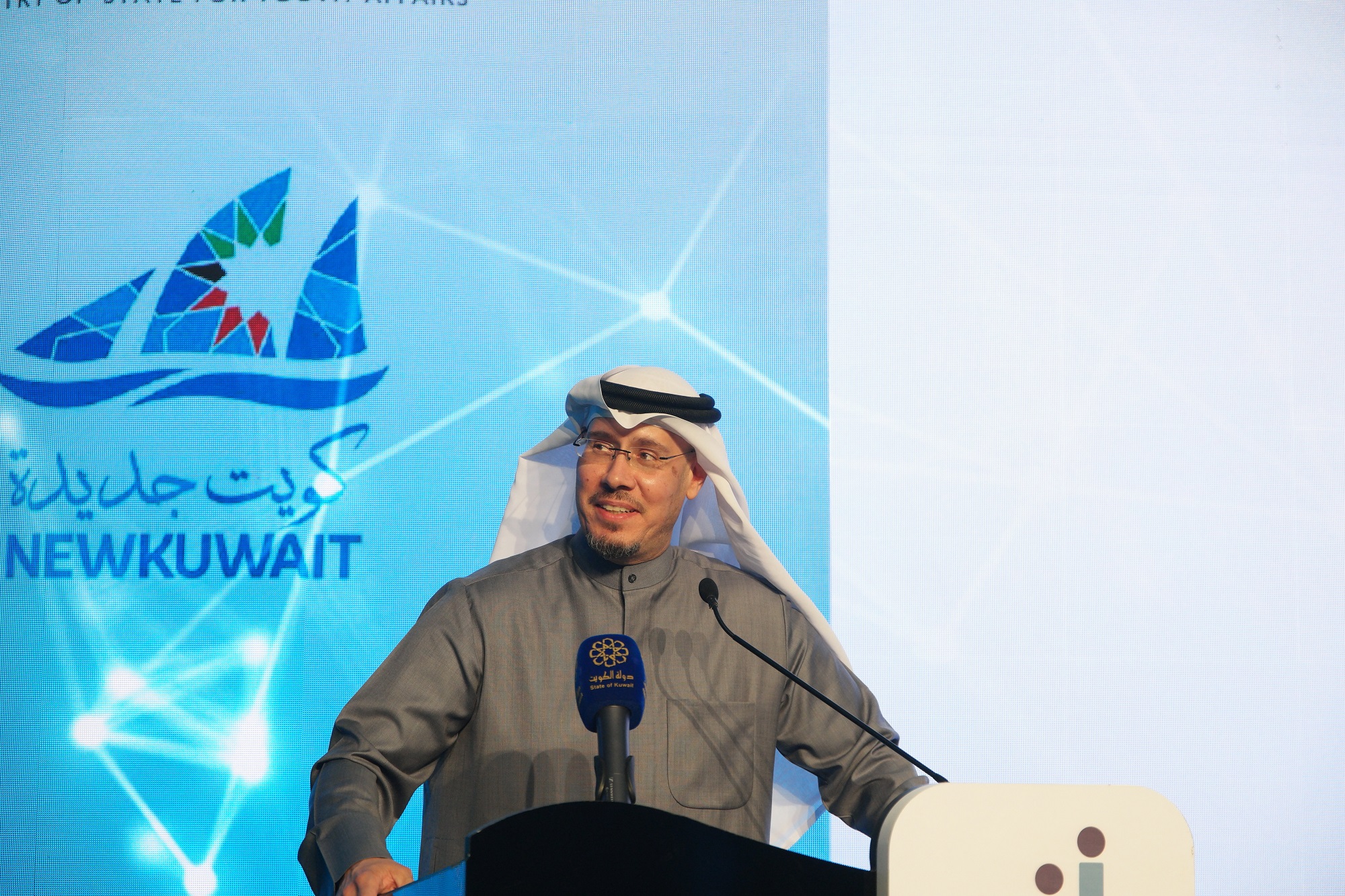 Ooredoo Kuwait participated in the Gulf Entrepreneurship Forum, organized by the Ministry of State for Youth Affairs which took place last week at Four Seasons Kuwait with the attendance of experts from the Gulf Cooperation Council countries. The forum featured eight workshops and four seminars with the aim of raising public awareness about entrepreneurship and to encourage the youth to actively participate in this vital domain. Topics discussed included exploring the means to capitalizing and utilizing the available tools possessed…
Read more
Ooredoo donates Sea Ambulances to Ministry of Health, as part of commitment to the UN's Sustainable Development Goals.
18 Jul 2018, Maldives

Male' Maldives Ooredoo today donated three sea ambulances to Ministry of Health in the Maldives at a special ceremony held at Izzuddheen Jetty Area. The donation comes following Ooredoo's earlier commitment to support the Government of the Maldives work to provide quality healthcare to its citizens. The donation aims to support the nation's existing sea ambulance fleet, which operates from across the country and plays a vital role in delivering health care to people living throughout the highly dispersed islands.…
Read more