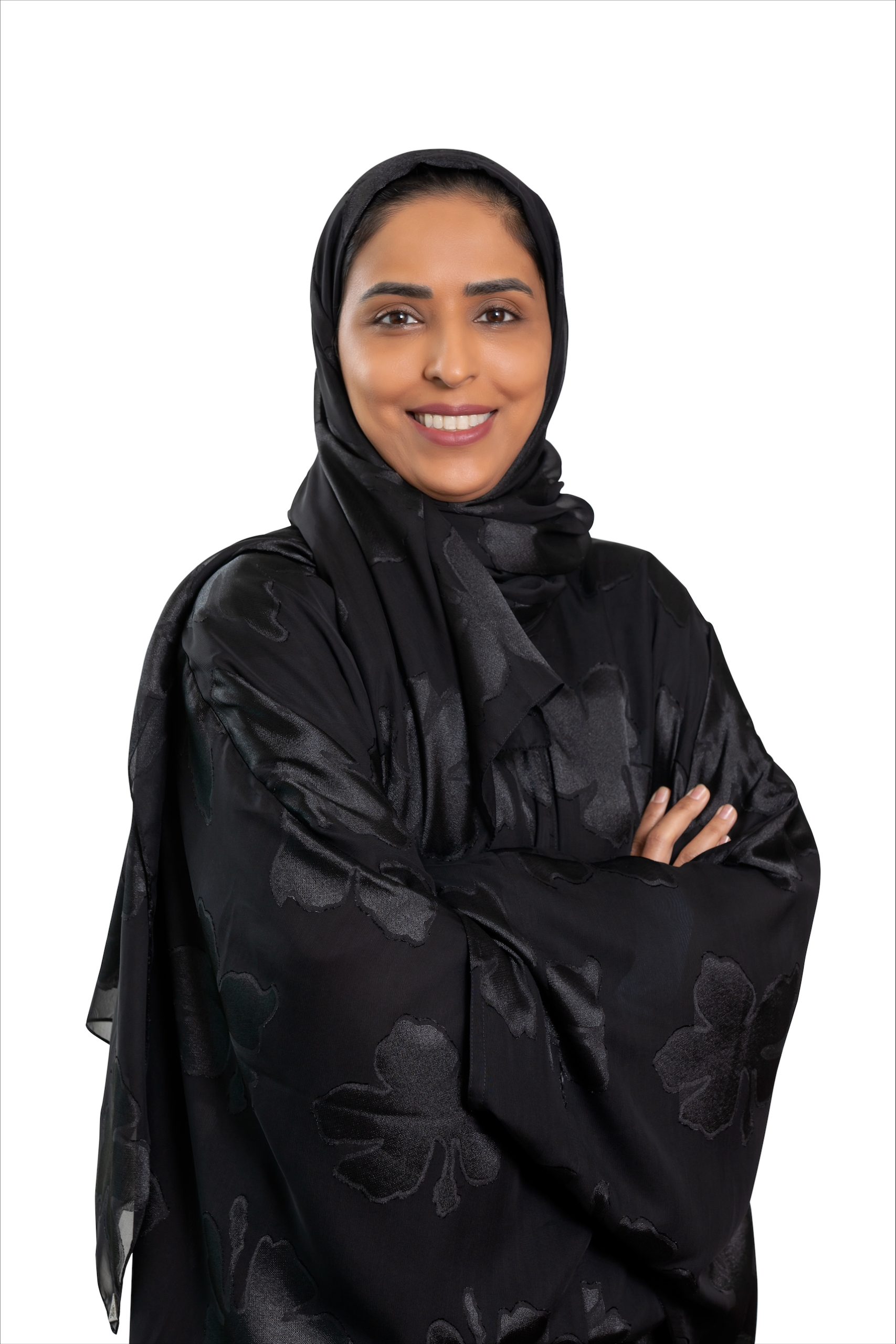 Socially conscious initiatives launched including women empowerment, talent development, and inclusion, diversity and wellbeing
Ahead of issuing its environmental, social and governance (ESG) report for 2022, Ooredoo Group has today announced the great strides it has achieved in its Socially Responsible Investing, a key facet of ESG.
The adoption of ESG principles has long been a significant aim for Ooredoo, and the company's growing commitment to achieve in this area is reflected in a wide range of socially responsible initiatives. Within the Social element, the company has particularly focused on the areas of empowering women; promoting gender equality; reducing the gender gap; promoting equal opportunities and pay; and developing talent across the company.
Fatima Sultan Al Kuwari, Group Chief Human Resources Officer at Ooredoo, said: "Ooredoo is committed to the highest standards of environmental protection, social impact and good governance, looking to build a sustainable legacy for all. One of our top priorities is empowering our workforce. We recognise the importance of harnessing human potential and focus on providing equal opportunities, securing gender equality, investing in our talents and ensuring a healthy and safe work environment for all."
Empowering Women
Women empowerment is a mainstay of Ooredoo's strategy, with the focus on equal pay and treatment; equal representation on leadership teams and corporate boards; and equal access to training and career-building opportunities.
Based on the company's Human Resources Policy and commitment to equal opportunity, initiatives specifically designed to bring women into the workplace and enable them to access and use information technologies in a way that works for them were launched at Ooredoo Group and across operating companies.
Initiatives at Ooredoo Group included sponsoring a full women's month in March 2022, and the first edition of the Ooredoo Women Summit.
Ooredoo Group and Ooredoo Qatar have both increased maternity leave days as part of a recent revision of HR policies. Mothers of children with disabilities have been given even greater flexibility.
Ooredoo Algeria has launched Women Leadership Empowerment with Dal Carnegie Institute; the Women Engineering Day; Women Tech Talk; and an entrepreneurship programme - Mashrou3i – which saw eight female-led start-up projects win to be supported by the company's incubator Tstart in transforming their ideas into successful projects.
Following the great achievement of Ooredoo Maldives' equal representation of women and men in the Board of Directors - as well as their appointment of the first female Chairperson – Ooredoo Palestine appointed its first female board member and promoted three other women to senior leadership positions.
Investing in Talent
Ooredoo is committed to investing in the development of young national leaders, focusing on training, development, and support opportunities.
Individual development plans, management and leadership development programmes, as well as coaching and mentoring, are all in place to help the company develop and retain its best people.
While all Ooredoo companies are implementing a substantial number of initiatives supporting employees, some projects that stand out include an incredible 29 Group employees graduating from the Leadership Development Program in partnership with Harvard; the launch of a new improved leadership development programme and the award-winning Young Leadership Programme in Palestine; and the deployment of 500 licenses for LinkedIn training, as well as building employee capacity to become in-house trainers for new colleagues.
Ooredoo Tunisia has also launched the Tunisia Talent Factory, an NGO that aims to bridge the gap between education and the job market in the country by providing training, mentorship and job opportunities for young Tunisians in the technology industry.
In Iraq, Ooredoo's Asiacell is offering an internship programme for students and recent graduates, providing them with practical training and hands-on experience in the company's various fields. Interns are given the opportunity to work on projects, receive mentorship from experienced professionals and gain a deeper understanding of the telecommunications industry in Iraq.
In 2022, Ooredoo Kuwait has dedicated 1,400 hours for talent development, offering 813 unique courses and training 253 employees.
Ooredoo's overall coaching and mentoring programme on Group level and across companies has seen some 63 participants being closely coached and 250 participants being mentored. Seeing the great response to this programme, Ooredoo is now launching its own Ooredoo Learning Academy that aims to upskill and reskill employees in a rapidly changing industry.
Promoting Inclusion, Diversity and Wellbeing
Ooredoo's HR Policy ensures that all applicants and employees, regardless of race, colour, marital status, parental status, ancestry, source of income, religion, gender, age, national origin or disability, have equal opportunities in hiring, promotion, transfer, compensation, benefits and all other employment decisions.
To promote employees' wellbeing, Ooredoo has launched major initiatives to increase their engagement and upgrade their experience in the workplace.
Among these initiatives was the introduction of the Organisational Health Index (OHI) in 2020 at Group level and across operating companies in Qatar, Kuwait, Oman, Algeria, Tunisia, Maldives, Iraq and Palestine.
The OHI is an internal metric used by Ooredoo to assess the health and wellbeing of its employees and its score is based on a combination of factors, including employee engagement, job satisfaction and overall physical and mental health.
This company-wide effort has encouraged a strong employee engagement culture, further strengthening Ooredoo's unity across borders - fostering the feeling of belonging to a "one Ooredoo" - and enabling everyone to align around and achieve strategic goals, as well as sustain positive performance.
Based on McKinsey's OHI, Ooredoo Group has seen its score increase steadily from being in the second quartile in 2020 to reaching the top quartile in 2022 compared to other companies, improving by six points since the company started using the measurement.
With now an overall OHI score of 79, Ooredoo's employees have a relatively high level of satisfaction. The six-point increase indicates that the company has made significant improvements in promoting employee health and wellbeing – which means that employees are healthier and more satisfied with their jobs compared to previous measurements.
Another important initiative was Ooredoo Group, Ooredoo Qatar and Ooredoo Maldives implementing a more agile way of working with the introduction of flexible hours to enhance work-life balance. Ooredoo Group has also given its employees the possibility to work from home in Qatar or abroad for up to four weeks in a row per year.
In addition, Ooredoo Group and a number of its companies around the world have drastically improved paternity leaves, sick leaves, family escort leaves and study leaves.
Fatima concluded: "Our ongoing initiatives reflect our unwavering commitment to growing our business by growing our people, helping them reach their full potential – which in turn will help us make a real difference in the communities we serve. This approach is embedded in our business model, strategy and operations, enabling us to create a supportive, flexible, agile environment in which our employees can work."
-END-
About Ooredoo  
Ooredoo is an international communications company operating across the Middle East, North Africa, and Southeast Asia. Serving consumers and businesses in ten countries, Ooredoo delivers leading data experience through a broad range of content and services via its advanced, data-centric mobile and fixed networks.
Ooredoo generated revenues of QAR 23 billion as of 31 December 2022. Its shares are listed on the Qatar Stock Exchange and the Abu Dhabi Securities Exchange.