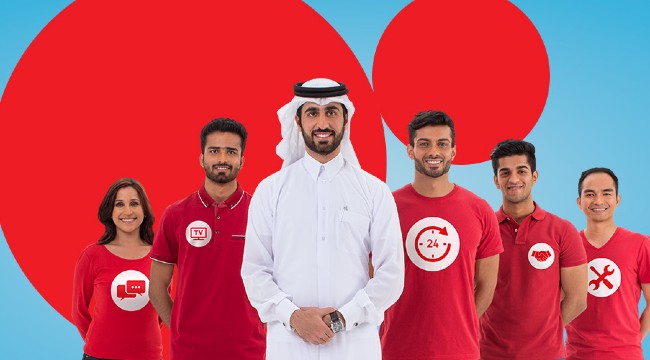 Ooredoo Group is strongly committed to attracting, developing and retaining the best talent. One of our key Talent Development objective is to identify the learning and development needs of its employees and to provide them with the right capabilities to deliver business priorities. Each employee is undertaking a well-defined Career Pathway, through customized Individual Development Plans that are set-up and executed on annual basis.
All the Learning and Development programs are developed in line with Ooredoo Group technical and behavioral competencies frameworks and delivered through a blended learning approach based on formal classroom training and through digital interventions (webinars and eLearning). Ooredoo Group and Ooredoo OpCos have successfully implemented Learning Management Systems offering eLearning programs to their employees. Peer-to-peer learning programs,  on-the-job training activities, line manager coaching and mentoring are also part of Ooredoo Group Learning and Development Strategy.
Ooredoo Group has also developed and delivered customized programs to support experienced, new and aspiring leaders and managers across the wide organisation. The Ooredoo Leadership Development Program caters to senior leaders while the Management Development Program is targeting the middle management. These programs are complemented by coaching and mentoring to ensure we support the development of our employees to reach their full potential.